Product Development and Engineering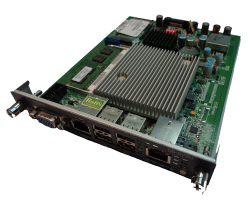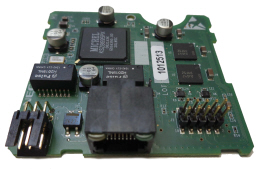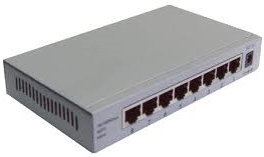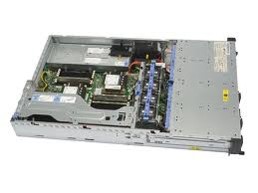 Cygnetron, Inc. is an engineering services and product development company in business for over 12 years. Located in the Dallas, Texas area, the company has extensive experience in the design, development, and validation of numerous products in the datacom/telecom, industrial, and mil/aero markets. Products have been based on technologies such as Ethernet, USB, PCIe, I2C, SPI, VoIP, SATA, WiFi, ATM, ARM and MIPS processors, XScale, and DSPs.
Our engineering services include:
Digital electronics design
High-speed digital design
Prototype development
PCB layout design
Linux and Windows software development
Visit our eStore to see our currently available products
Contact Us today to discuss your product development and engineering needs.